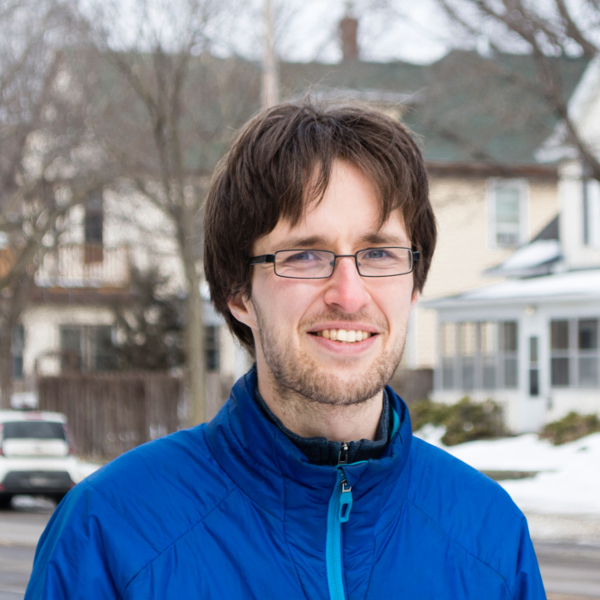 Peter VanKoughnett is a musician, activist, gardener, and computer buff with strong skills in CSS, Jquery, PHP, WordPress, Nationbuilder, Python, and Django.
Nathanael Bonnell is a skilled web developer, graphic designer, and calligrapher, with experience in Wordpress, Jekyll, and Blogger, bound between digital comforts and the call of the woods.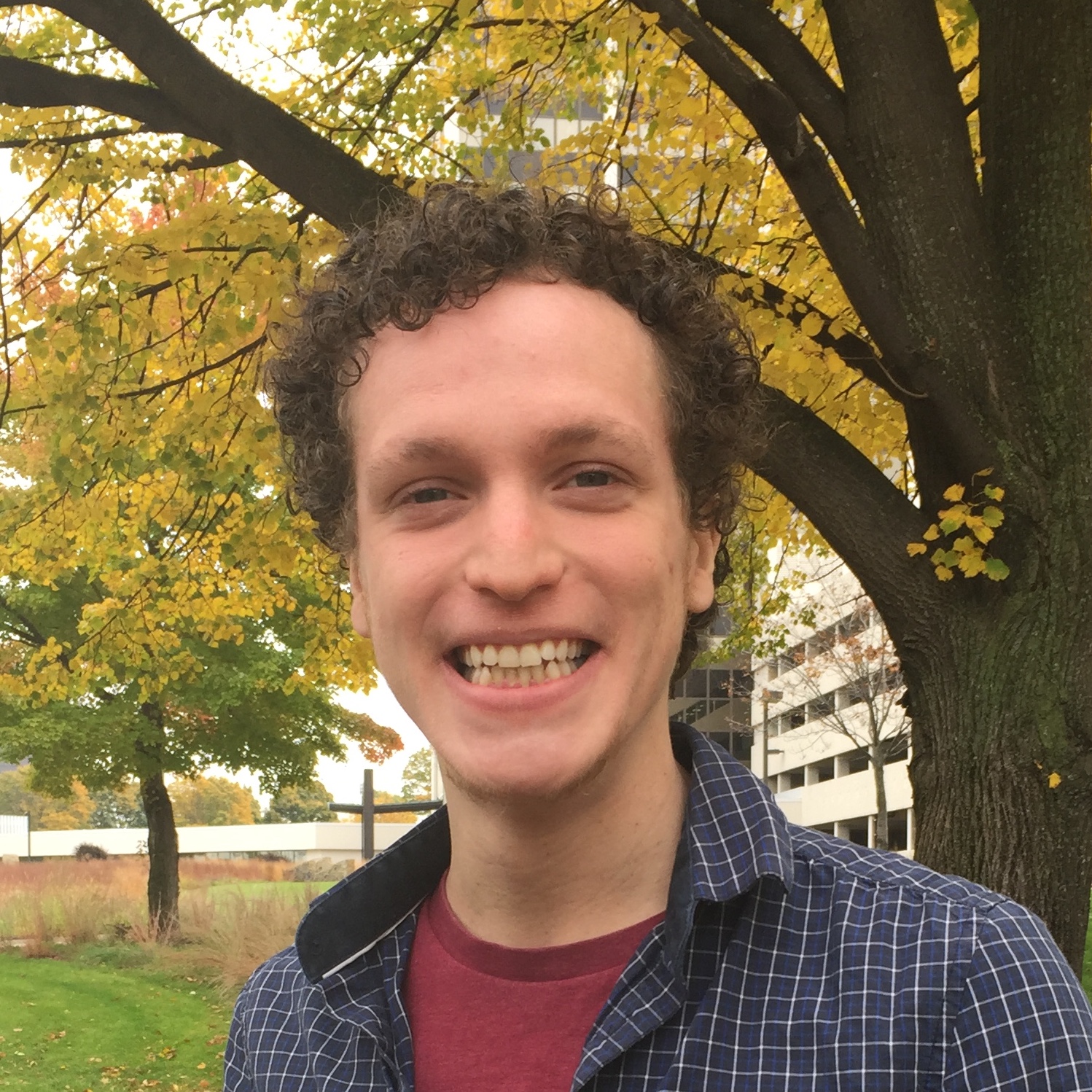 Andrew S. Lentz is a musician, actor and yogi with a great love for stories and a voracious appetite for tea. His primary experience is in JavaScript, CSS, jQuery and React.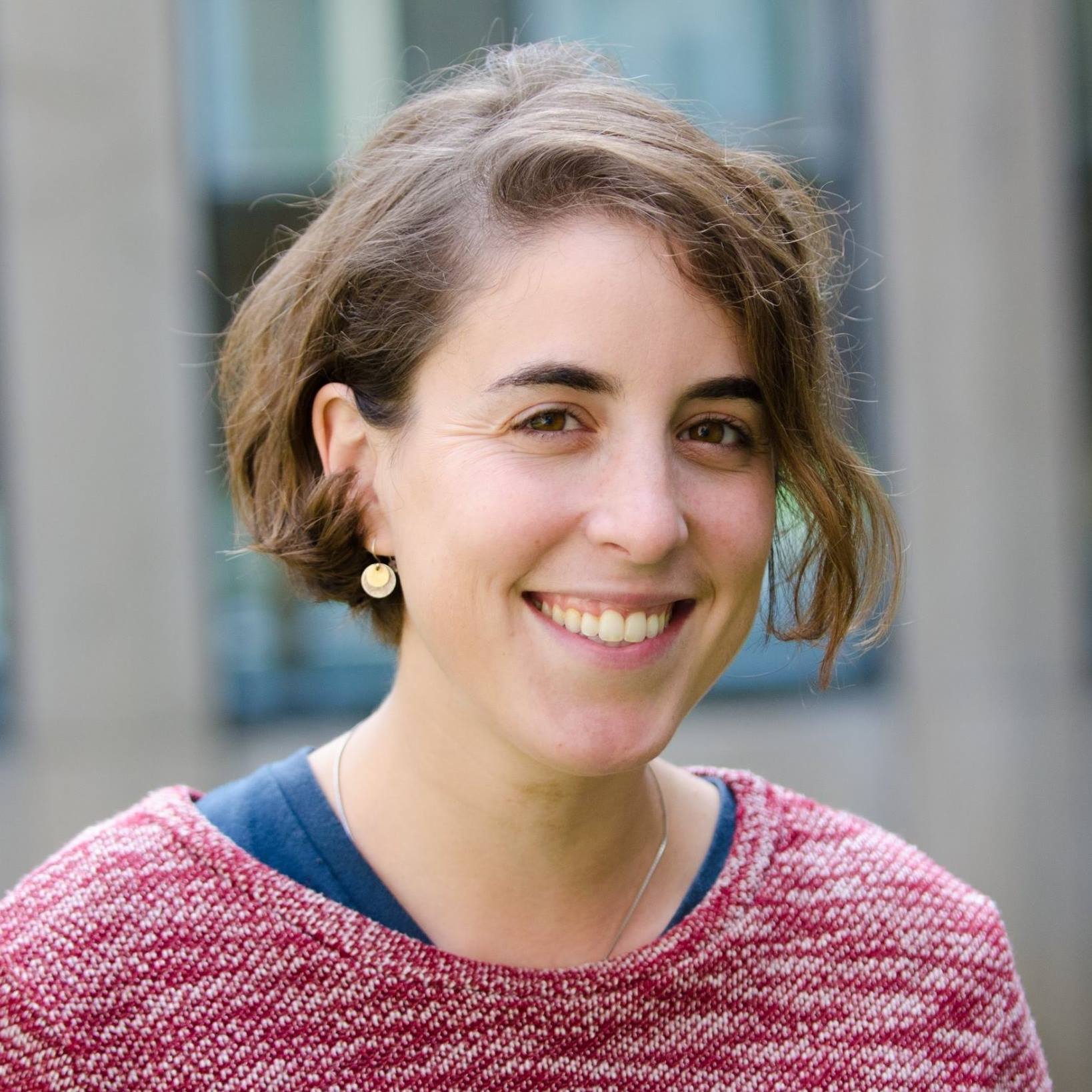 Erica Seltzer-Schultz is an oral historian, writer, editor, web designer and content manager who specializes in WordPress and Squarespace.
The best way to get in touch with us is at bigriverwebdesign@gmail.com. Just send us a message about the kind of project that you're looking to get done, with as much detail as you have available. We can do some initial consulting at no charge and then come up with a quote for how much we should charge to get your product done. Then, we can move forward and get your site done quickly.